LSR injection molding steps:
· Silicone pellets are fed from a hopper into the barrel.
· The screw rotates to move the pellet forward, friction and the action of the heater make the particles melt.
· After the tool cavity is filled, the silicone must be allowed to cool.
· While the injection-molded silicone part is cooling within the tool, the screw retracts and reloads with melt in preparation for the next injection.
· The molded material reaches its ideal, the tool opens automatically and the part is pushed out.The silicone injection molding process is completed.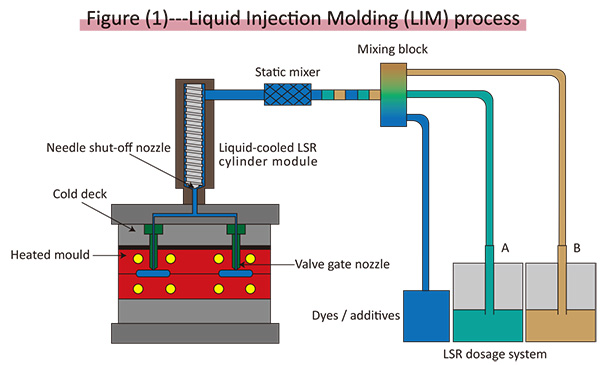 The silicone injection molding process is a multi-step process. Each step affects the performance and results of the silicone parts.
LSR Injection Molding Applications
Liquid silicone has good biological inertia and bio-compatibility. LSR injection molding products are commonly used in many industries:
1. House appliance industry
2. Medical/Lab. industry
3. Maternal and infant industry
4. Military / Aviation industry
5. Automotive industry
6. Electronic industry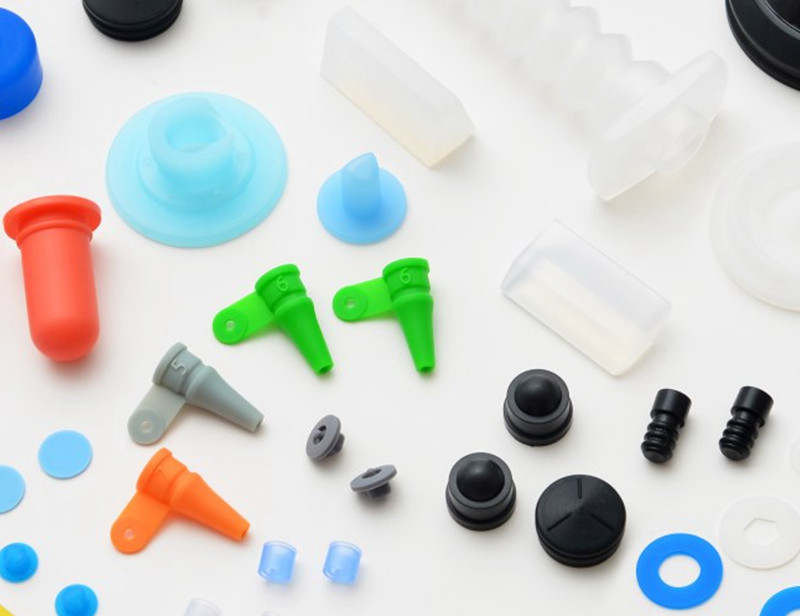 Silicone baby accessories: baby pacifier, silicone newborn bottle, silicone teether, silicone toothbrush, silicone feeding foldable bowls and spoons, silicone breast pump, etc.
Materials: Medical grade silicone / liquid silicone, BPA Free.
Processing: silicone injection molding/liquid injection molding /medical silicone molding
Features: wear resistance, high-temperature resistance, suitable for the dishwasher.
Advantage: Soft touch, unique shape and color attract baby's attention;
Silicone medical accessories: medical silicone mask/nasal mask,medical-grade silicone implanted in the body, medical silicone equipment, etc.
Provide bio-compatible medical silicone parts, high quality custom liquid silicone injection molded parts.
Different silicone injection molding parts can pass different certs such as UL test, FDA test, V0 fire resistant test, REACH test, SGS test, and IP65.
We can also provide different surface treatment for injection molded parts.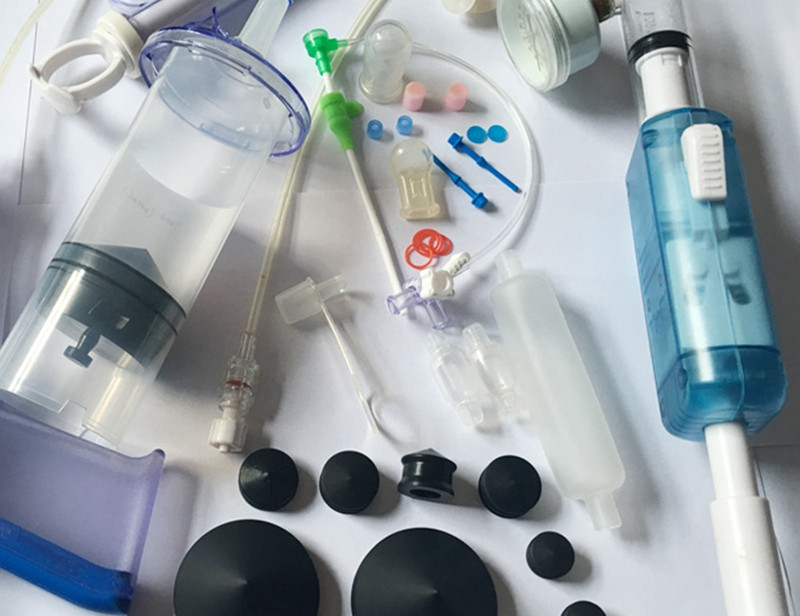 Silicone injection molding plays an important role in every field.
The application of silicone injection molding optimizes the product performance and shortens the production and processing time.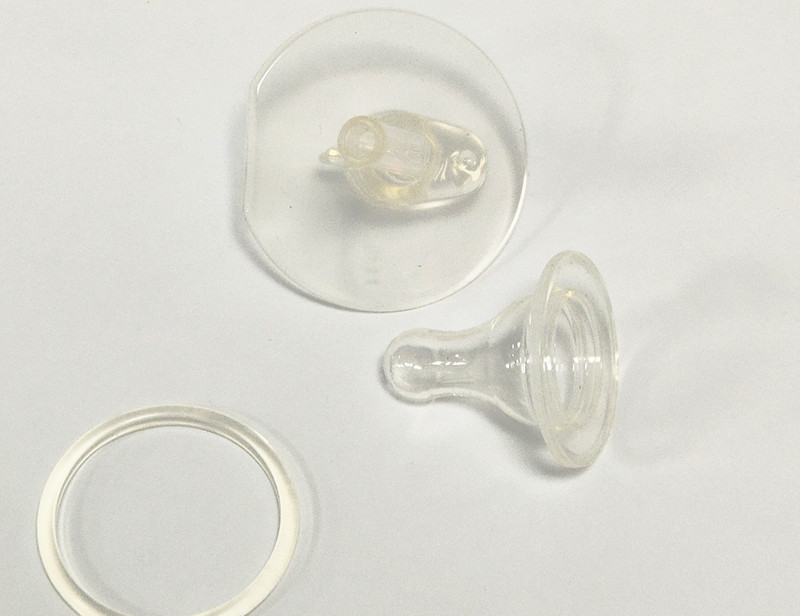 Better Bright silicone rubber has silicone injection molding technology since 2001. Since then, we have produced many silicone injection molding products.
We are an ISO 13485 & ISO 9001 certified company who is qualified as your best partner for liquid silicone injection molding products.
Please feel free to contact us when you have a new project ready for a competitive quote from us.